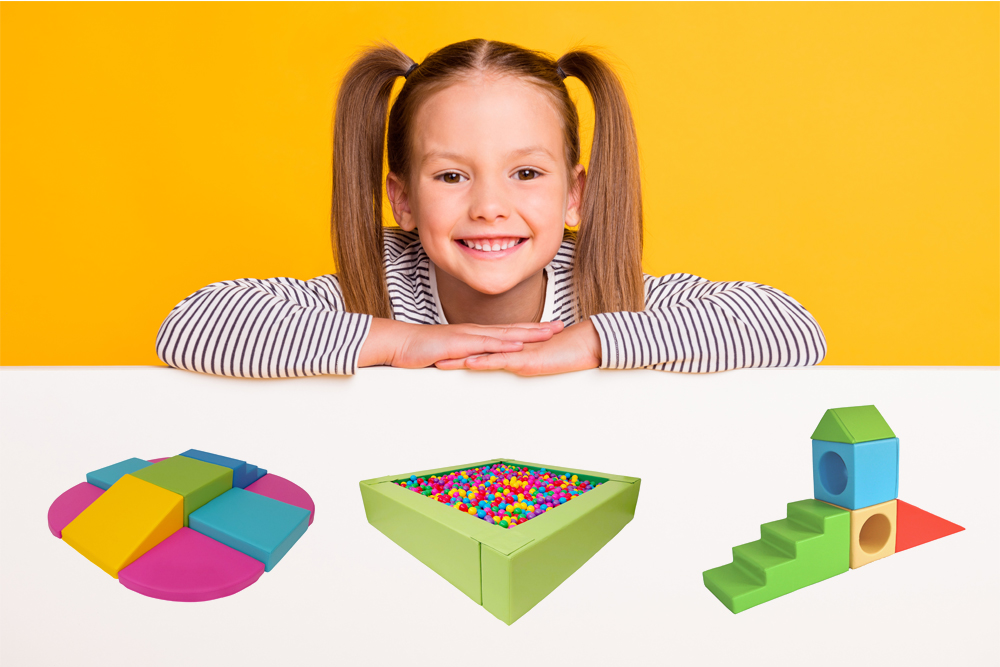 Foam play corners

The development and satisfaction of children are our priorities as a manufacturer of the highest quality toys and children's accessories of. In order to provide children with healthy, safe and attractive entertainment, we invest in innovative solutions that are used during everyday play, learning and having fun at the same time. Our products are suggestions for people for whom the aspect of safety during children's play is also important.
Our assortment includes practical sets for play and relaxation. The youngest users will find here colorful play corners in the form of foam sets, collections of figures, tunnels, colorful cubes and trains or castles. These are ideal solutions for playrooms, nurseries and kindergartens, as well as places where toddlers' rehabilitation is carried out.
Foam always wins, i.e. shapes, dry pools and colorful play sets.
Foam compositions are a great way to provide children with entertaining fun and develop sensory integration for the youngest! We offer fully safe, certified products that will improve children's motor and manual skills. See for yourself how fantastic foam play corners , dry pools or colorful shapes will turn out to be!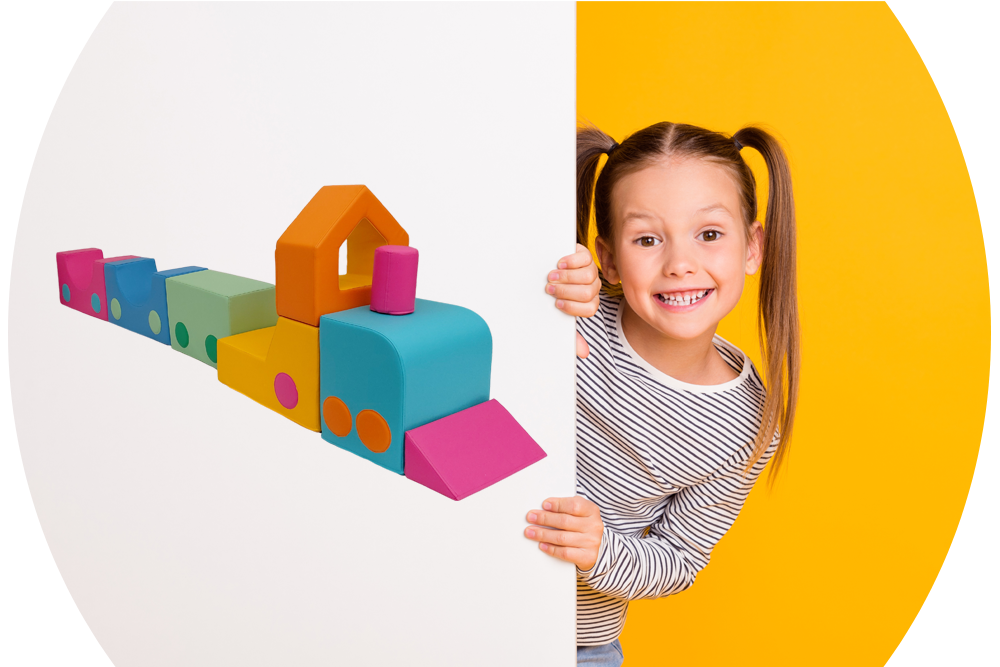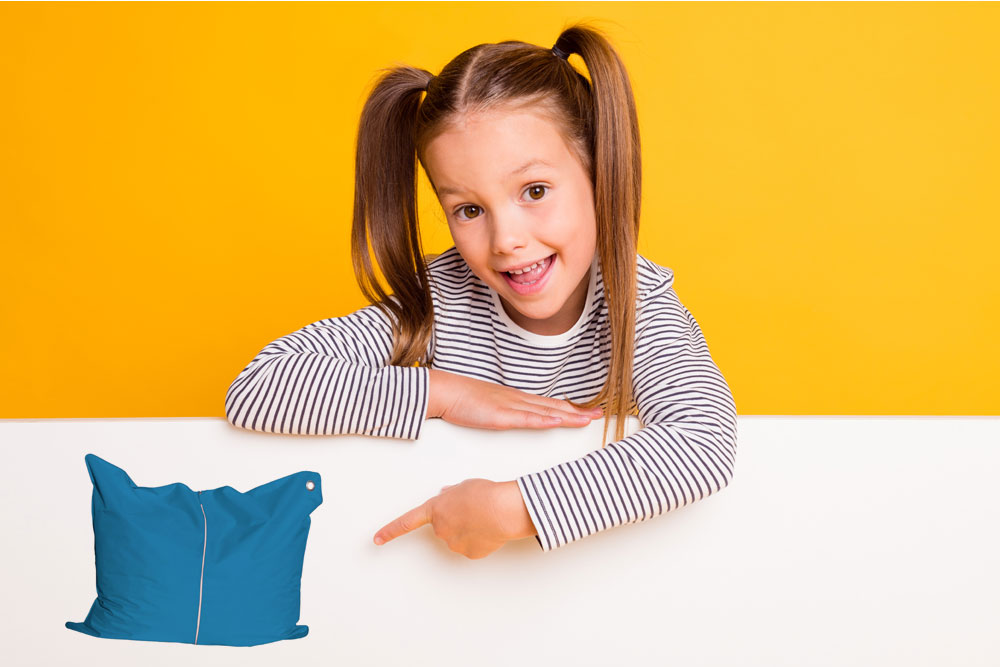 Seats where you can really relax!
In addition to leisure corners for our little ones, we also present a full range of convenient solutions for slightly older children and even adults. Multifunctional fold-out armchairs and sofas, round seats, bean bags or seat cushions in charming patterns.
Beds and mattresses for children and adults, as well as products for the home
With our customers in mind, we also offer comfortable sleeping articles. Among our assortment you will find comfortable and soft beds and mattresses in various size and colors!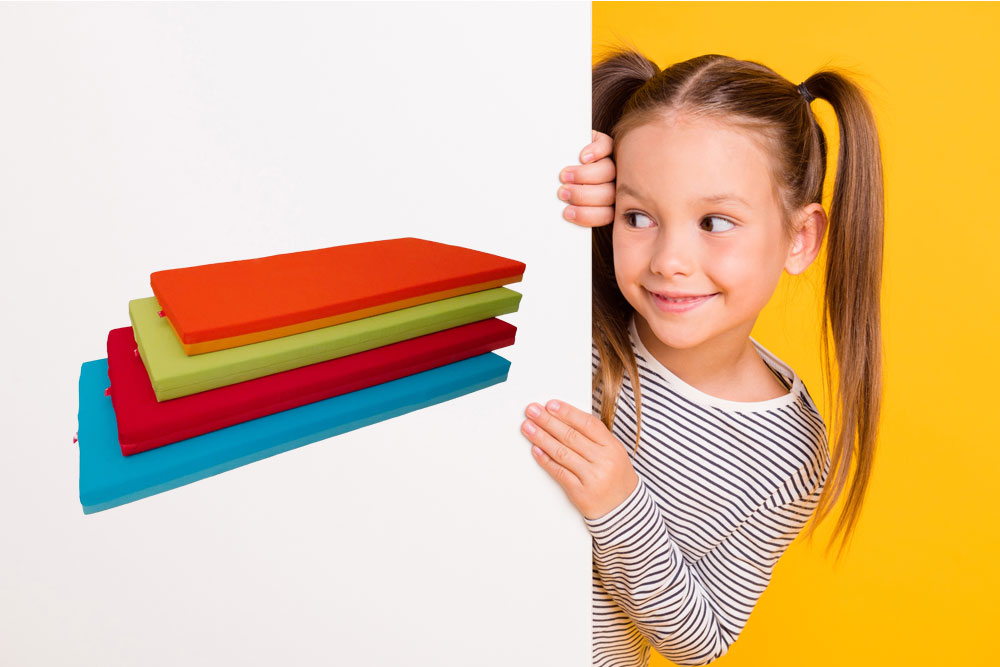 Living Concept is a market leader in equipping educational institutions in Western and Central Europe. We offer a wide range of products for nurseries, preschools and schools, which enables arranging modern, aesthetic and safe rooms that are conducive to the education of the child.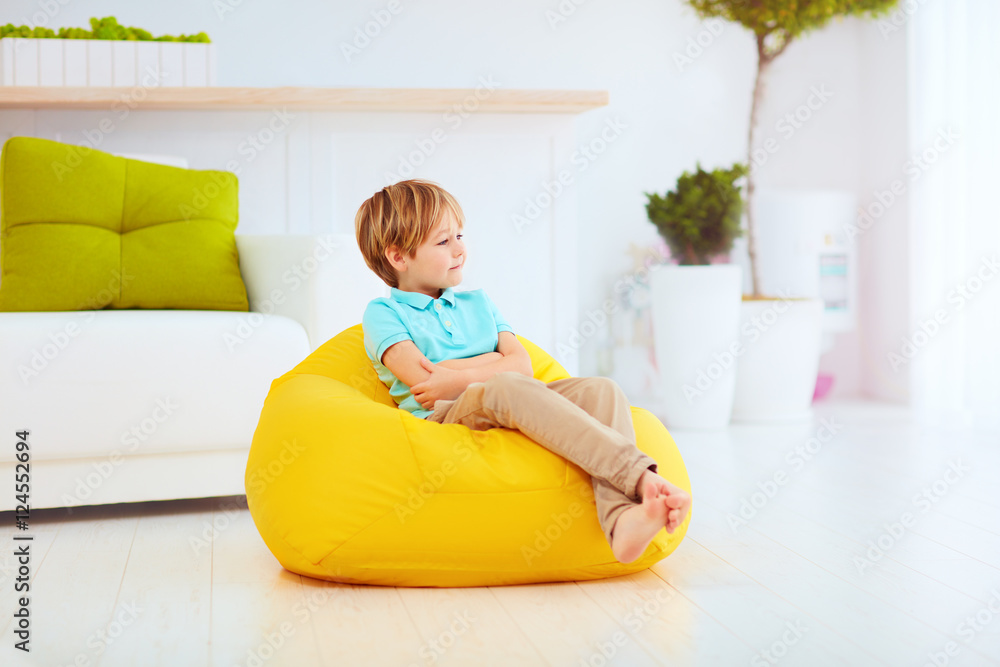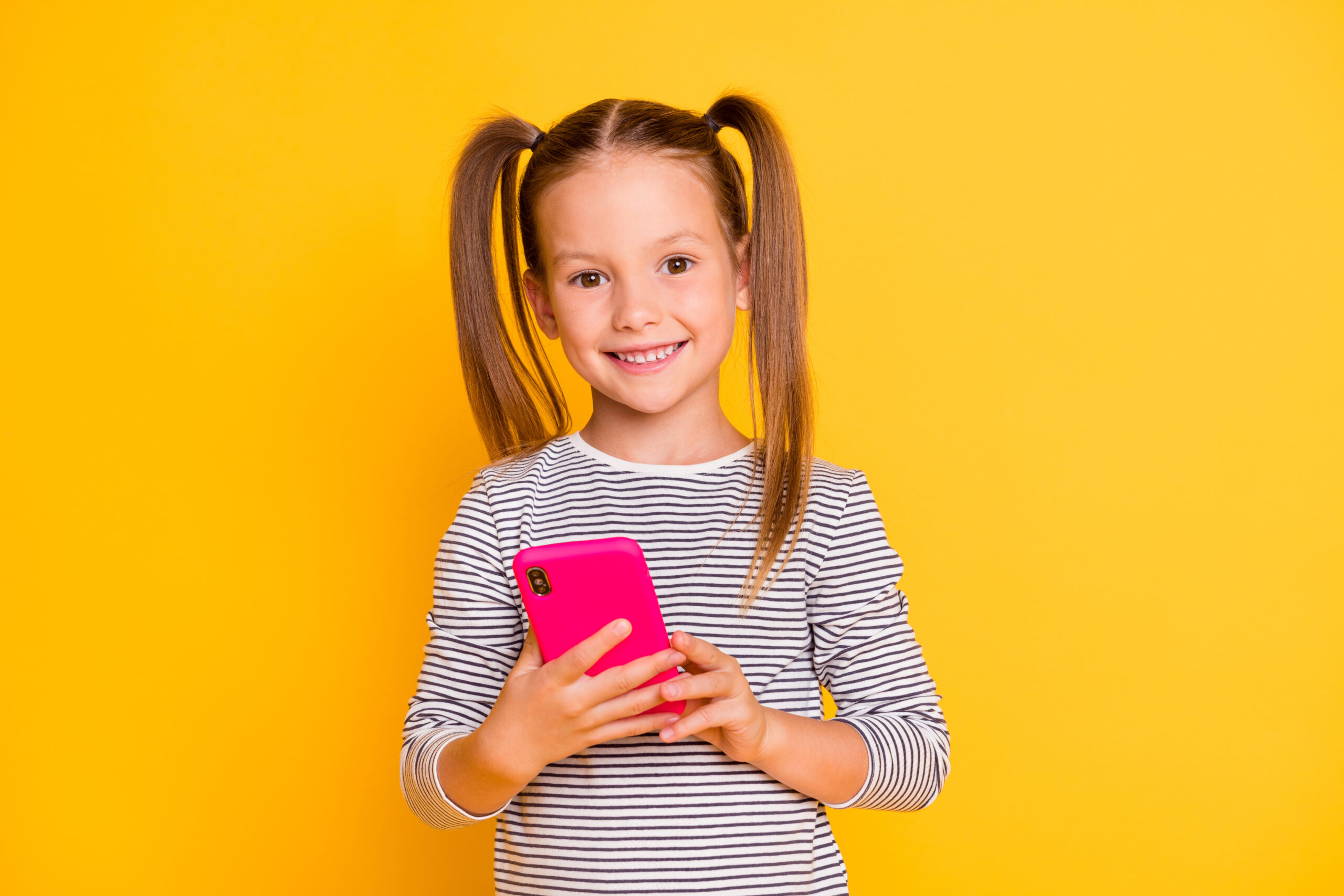 Have a question?
Contact us.